Our commitment

to excellence

and creativity is

unwavering.
Your brand is more than just a logo or a tagline; it's the essence of your business, the story you want to tell, and the emotions you want to evoke.
With our expertise, we will craft a powerful and cohesive brand through compelling messaging, captivating visuals, and strategic storytelling. Your voice will be clear, consistent, and unforgettable.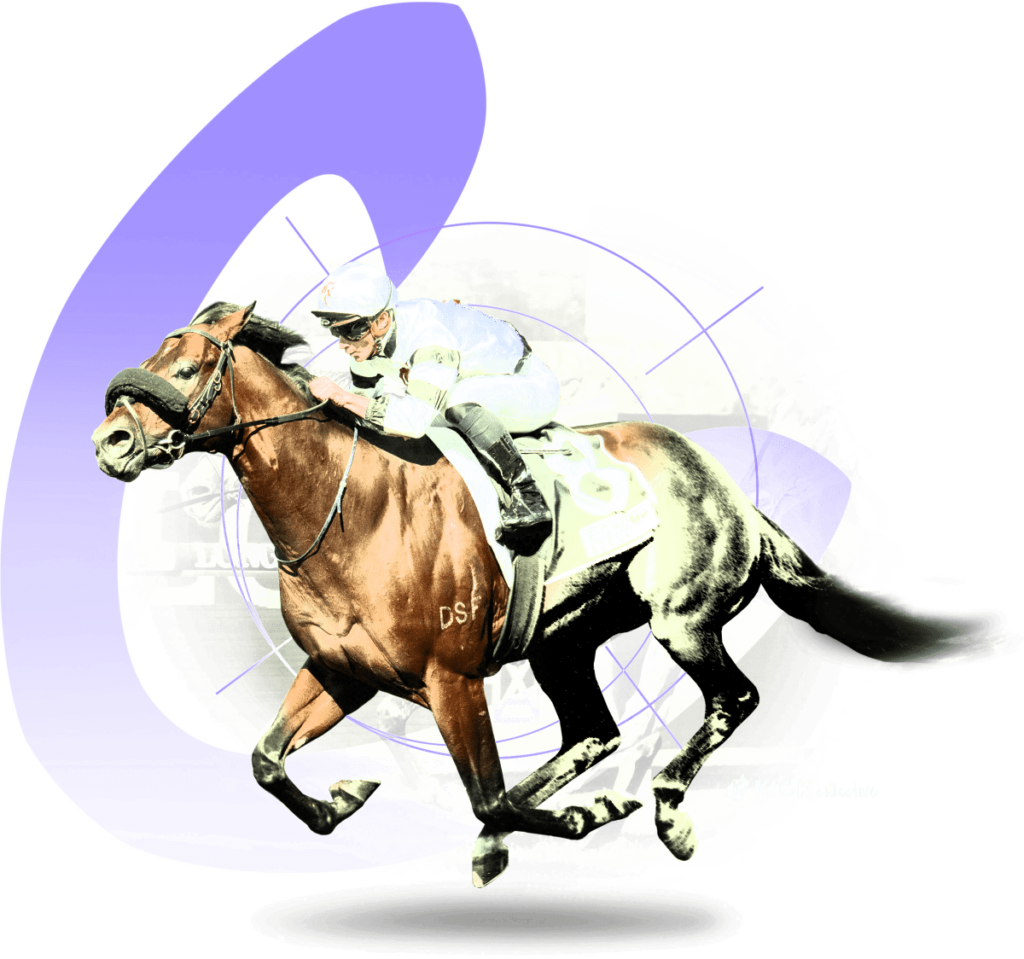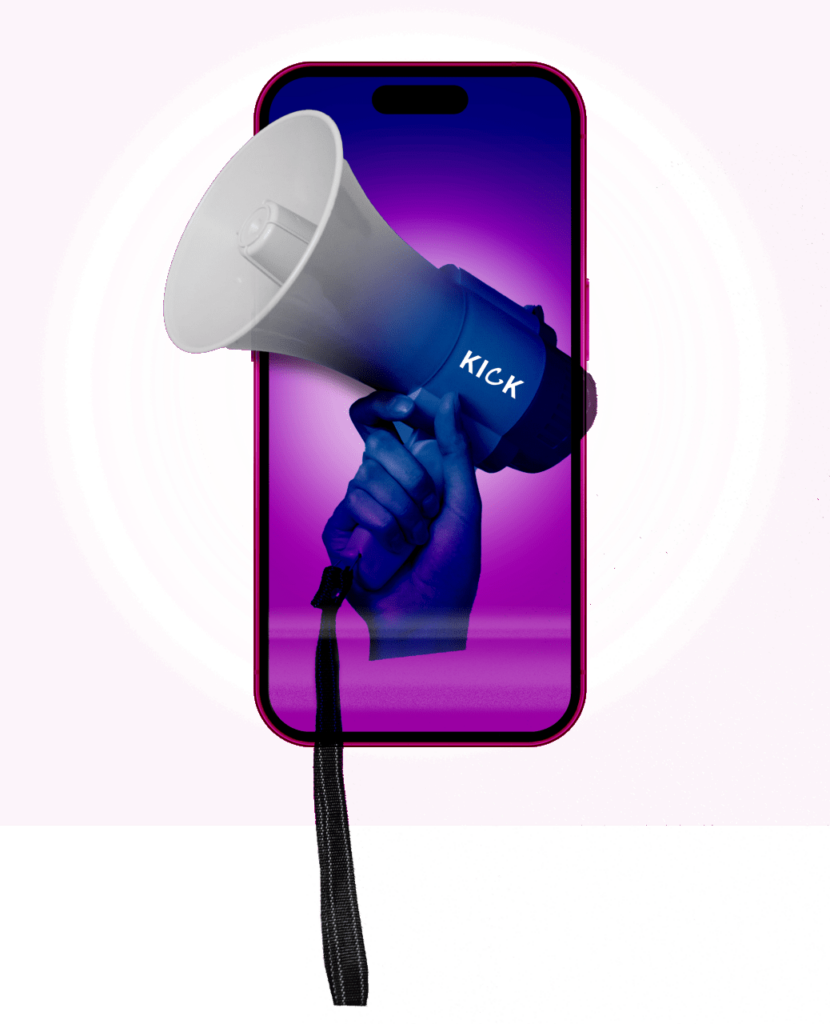 Kick is committed to pushing thoroughbred horse racing forward and securing the industry's place in an uncertain future by leading the way with equine welfare communications. 
We can help position you as a leader, propelling the industry into the modern world and surpassing society's expectations. 
Trust us to be your partners in brand communication, and together, let's ensure a prosperous future for thoroughbred horse racing.
Lights, camera, action! Our skilled videographers are masters of visual storytelling. With their creative vision and technical expertise, they will bring your brand to life and showcase your horses with captivating videos.
From engaging television commercials to immersive brand stories or unique sale videos, we'll create cinematic experiences that leave a lasting impact.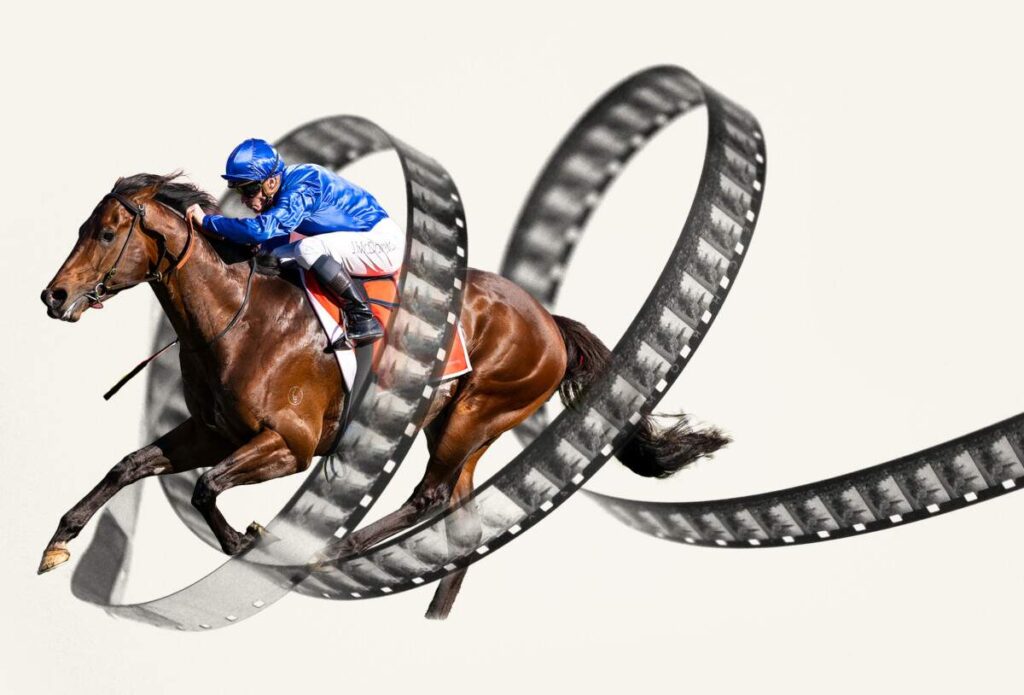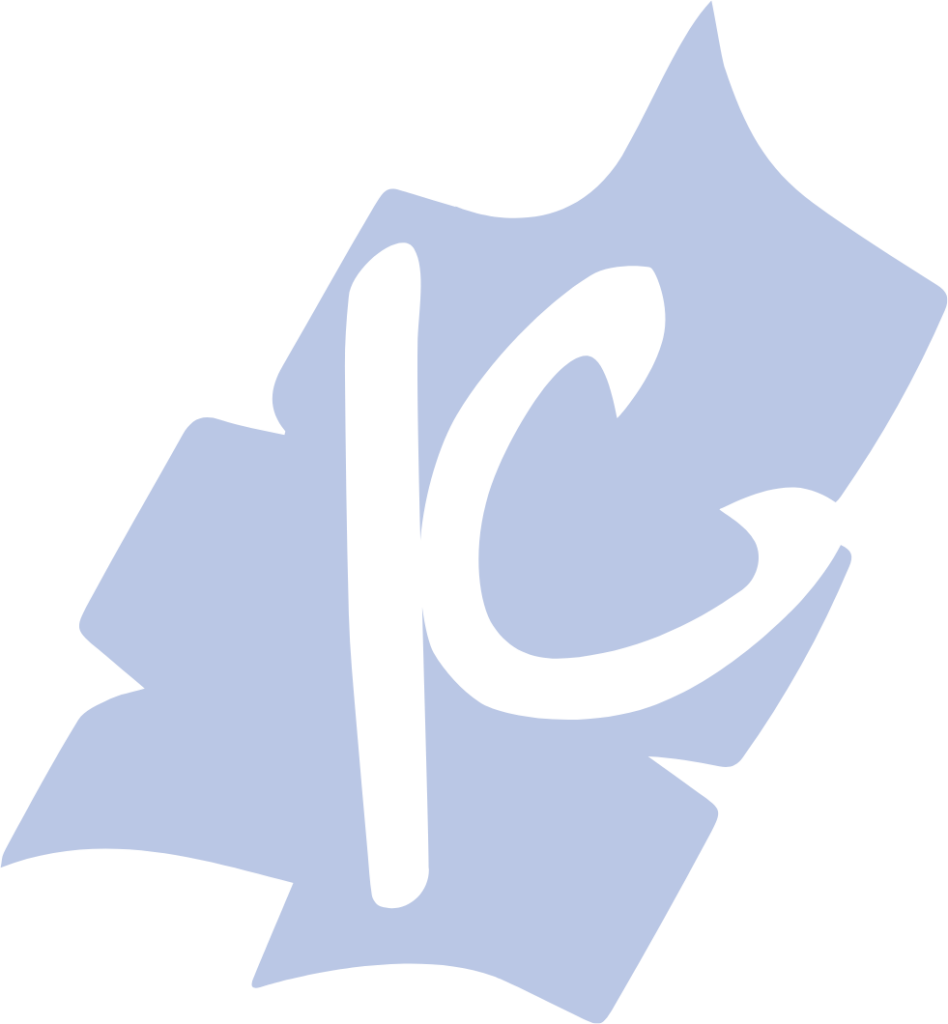 See Videography examples

00:29

00:30

00:29

Waikato Stud: Mark and Charlie

Keeneland Files with Boomer and Dan

02:19

02:19
Unlock the full potential of your brand's online presence with our expert social media strategy, tailored to engage your audience and drive growth.