With a twinkle in our eyes and a mischievous grin,
we inject a dose of fun into

every marketing project!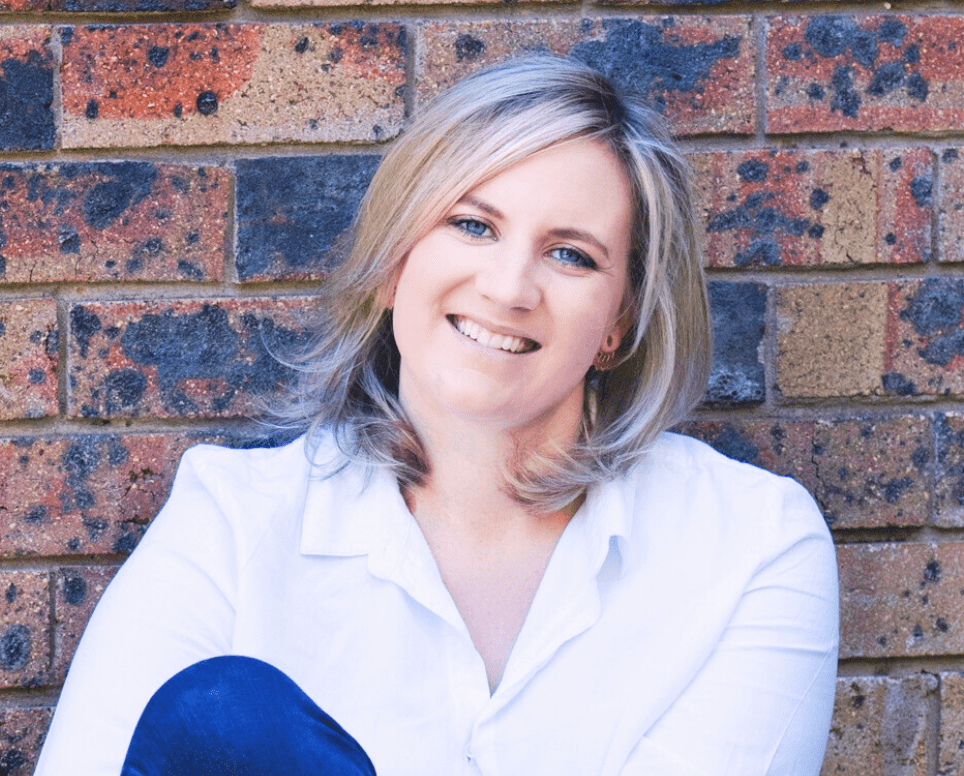 Founder & Managing Director
Originally from Timaru, New Zealand, I completed the Godolphin Flying Start Program before settling in Sydney as Arrowfield Stud's Marketing Manager for seven years. After completing an MBA, I launched Kick Collective in 2018, and as Owner and Managing Director, I am responsible for all client marketing strategy and business development. I also co-own The Thoroughbred Report AusNZ and founded the not-for-profit Kick Up.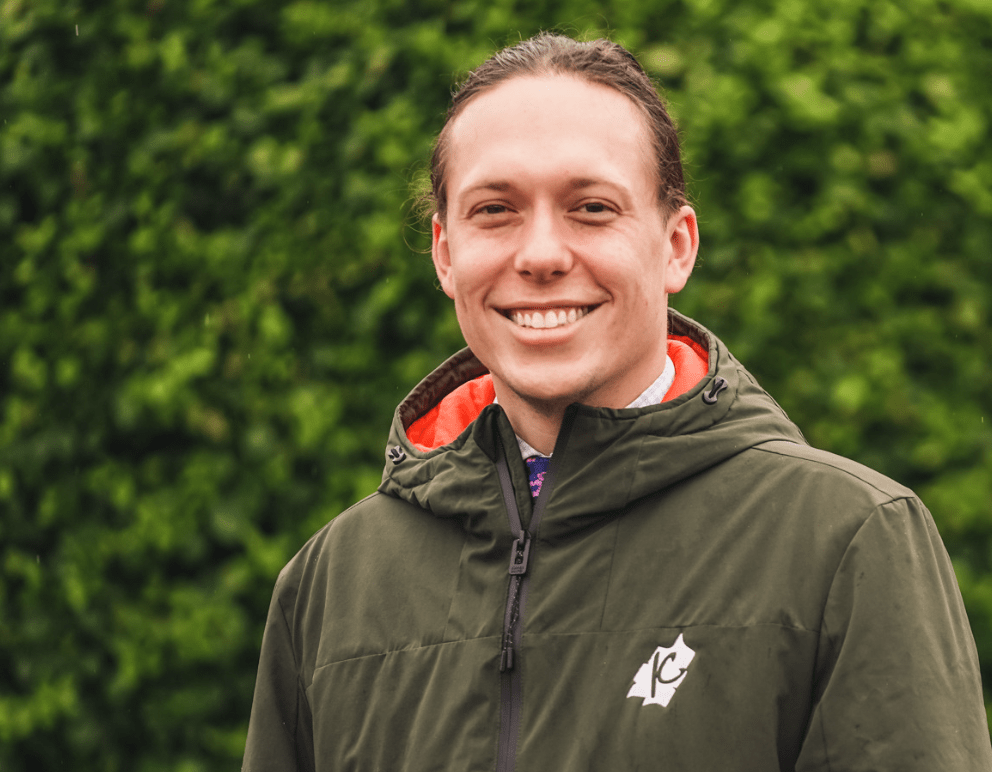 Born and raised in Sydney, I always had a passion for horse racing. After completing a Marketing and Media degree at Macquarie University, I wanted to combine my skill with my passion and applied for a job with Kick Collective in 2020. My areas of expertise as Creative Manager include creative marketing strategy, client management and videography.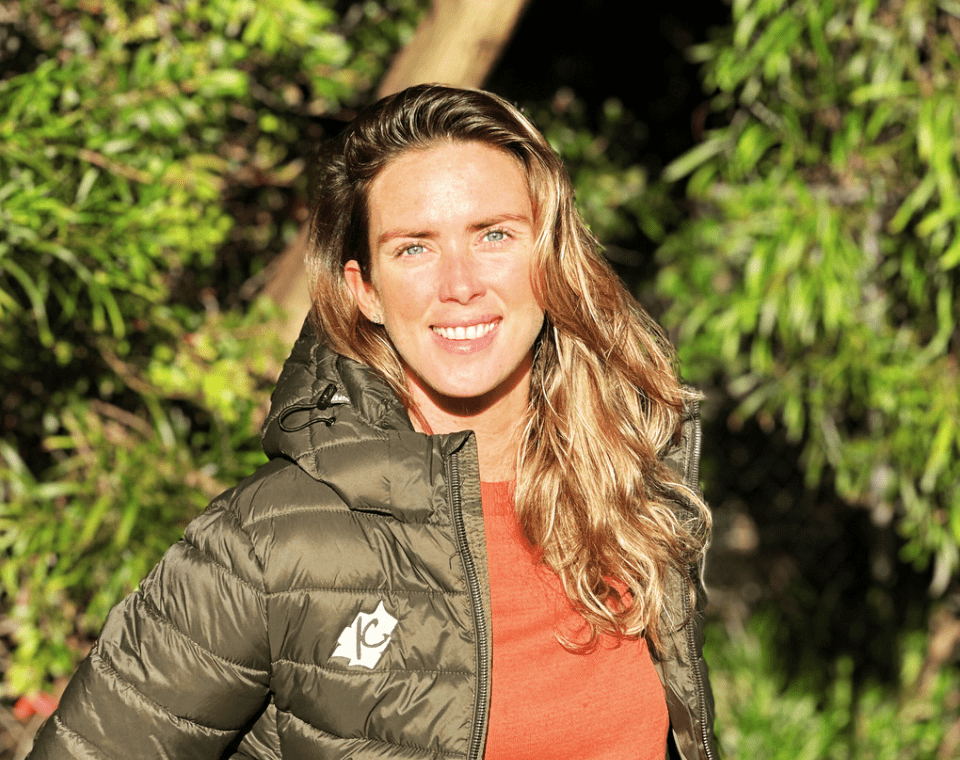 Born and raised in Brisbane I now reside in Mexico, and have worked remotely for the Kick Collective team as Practice Manager since 2022. With over 10 years experience in marketing and senior advertising roles, working across a diverse portfolio of companies and clients, I bring with me a wide knowledge of agency operations and I also assist with HR – I leave the horses to the others in the team!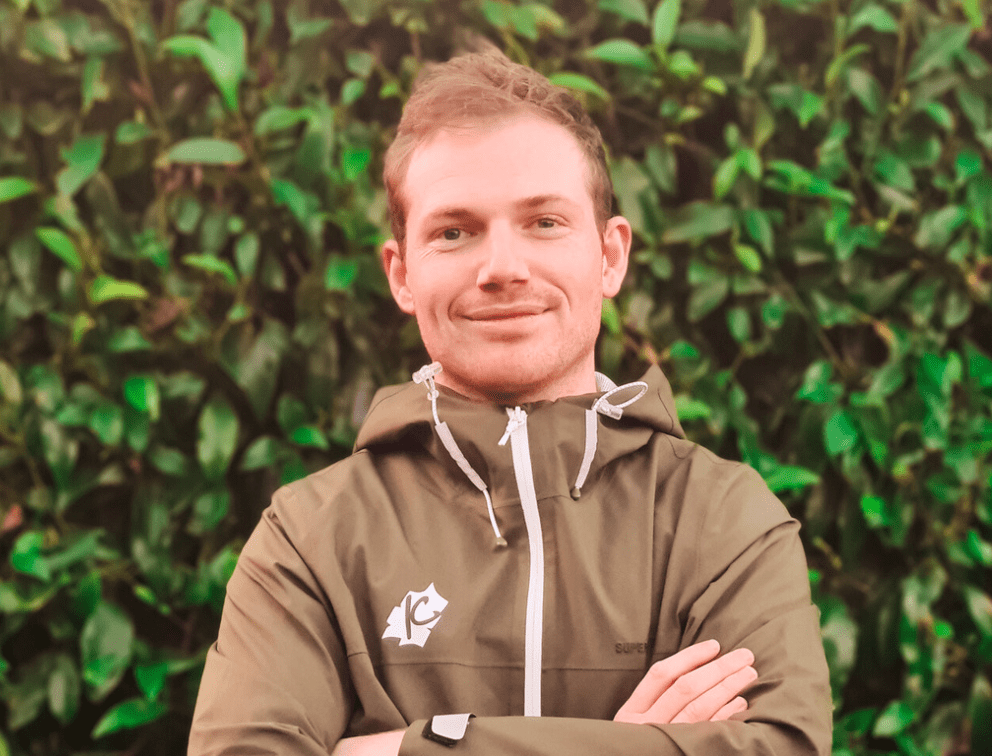 Originally from Tauranga, New Zealand, I moved to Melbourne in 2022. I started in racing through hands-on work in stables and then began freelancing as a videographer, helping small businesses grow on social media. I'm a part of the creative team at Kick Collective as a videographer with a focus on filming and editing bespoke videos.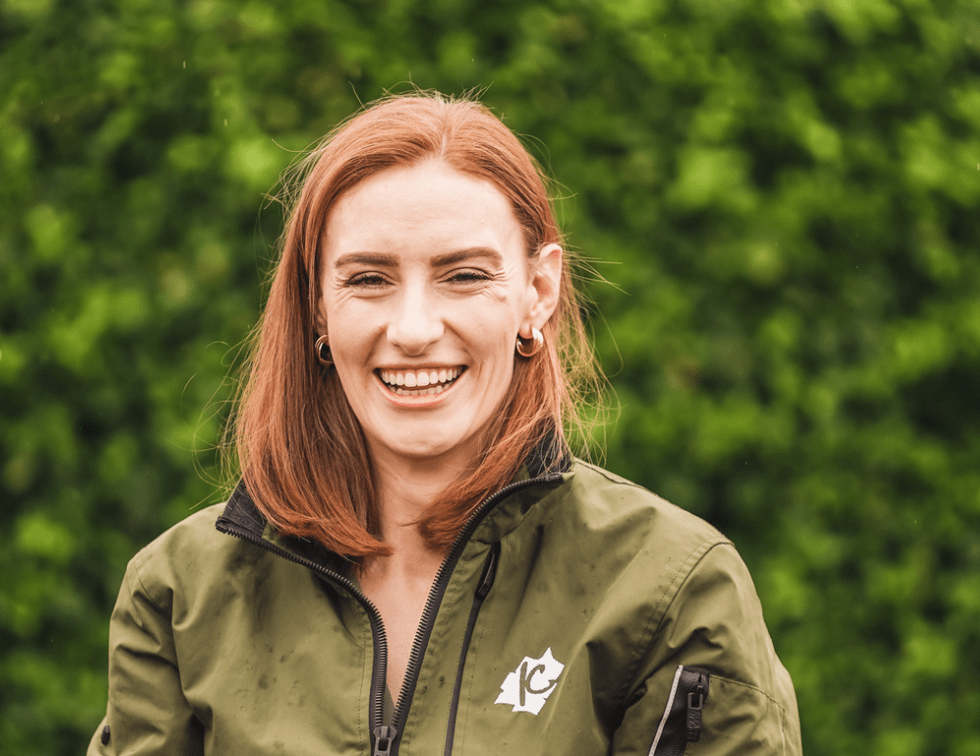 Social Media & Content Manager
Originally from Co. Wicklow, Ireland, I discovered a passion for racing as a teen. I moved to Sydney, where I rode for Godolphin, then relocated to Brisbane, where I ran a satellite stable for a leading trainer and I still spend mornings riding out at Eagle Farm before work. As Kick's Social Media and Content Manager since 2020, I am responsible for all client social media strategy, coordination and execution.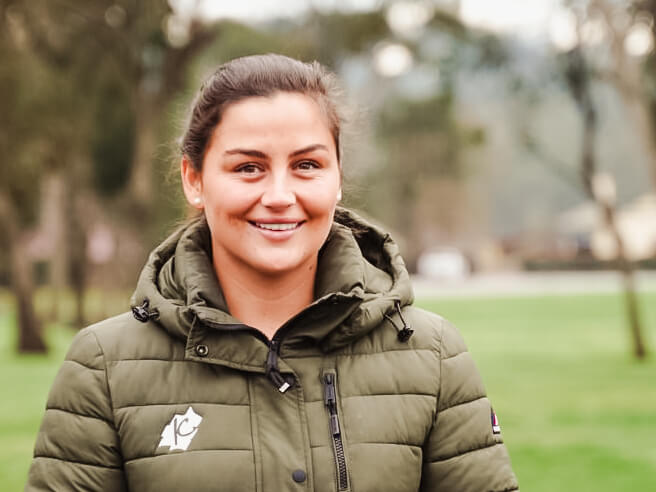 Originally from the UK, I grew up with show jumpers. At 19 I headed to Cambridge in New Zealand where I worked for Windsor Park Stud. I spent nine years there, working my way up to become the Foaling Manager and eventually Yearling Manager. I also enjoy pinhooking and investing in bloodstock. Looking to expand my business skillset, I joined Kick Collective as an Account Manager in 2022.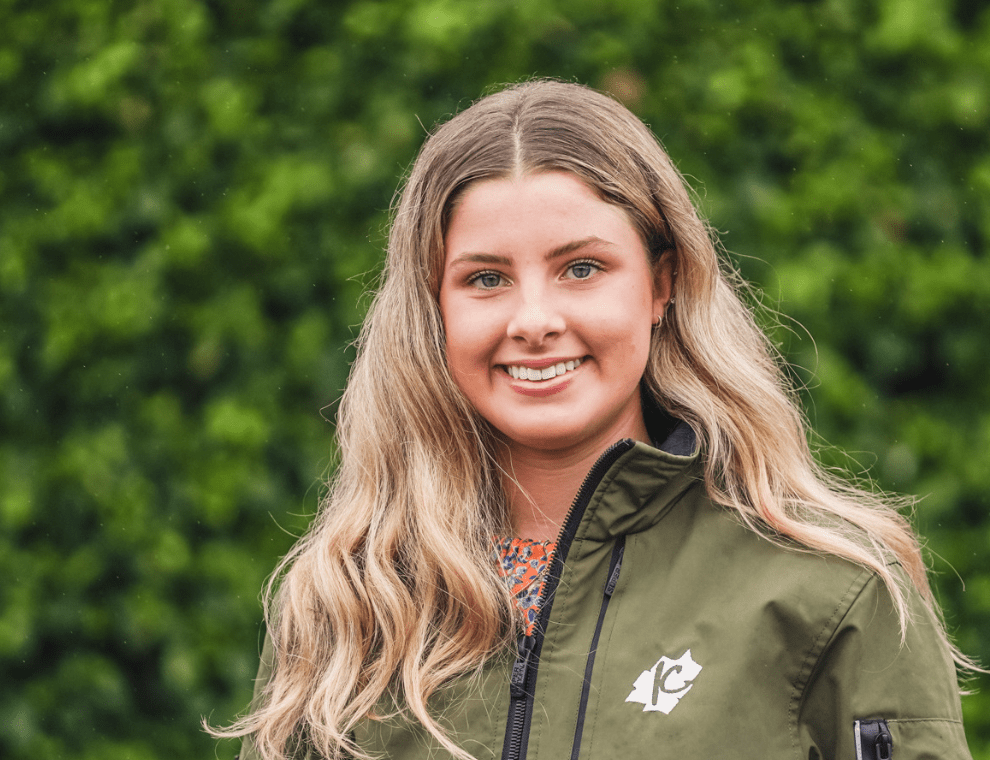 I am originally from Waikato, New Zealand. Growing up on the farm, I've always loved racing, and after a brief spell as an interior designer, I was drawn back to work in the industry. I moved to Sydney to join Kick Collective in 2022 where I am an Account Manager, a varied role in which I look after a range of client requests, such as social media, print design, advertising and everything in between.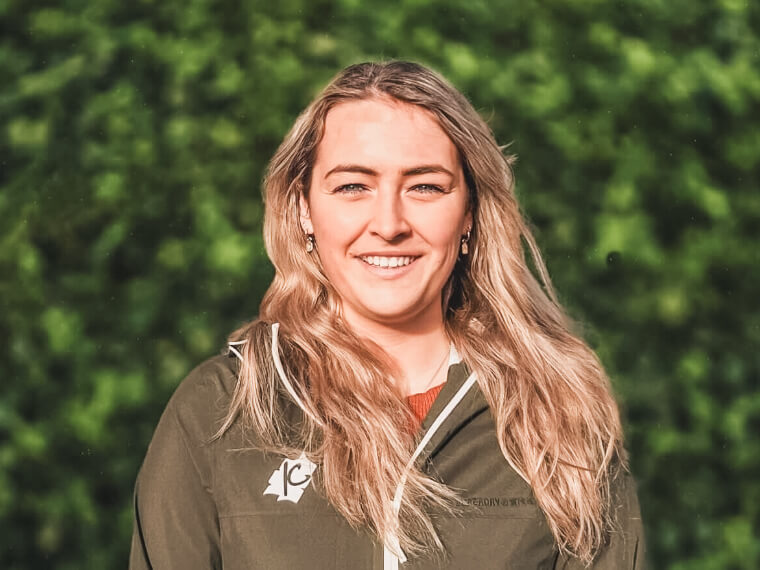 I grew up in Cambridge, New Zealand, and am finishing a double major in Accounting and Marketing at University of Otago – graduating in 2023. I grew up training off the track thoroughbreds before working with Ready to Runs for three years and then moved onto Yearling Prep Cambridge Stud for two years. I started as an intern for Kick Collective in 2022 and am now in an Account Executive Role.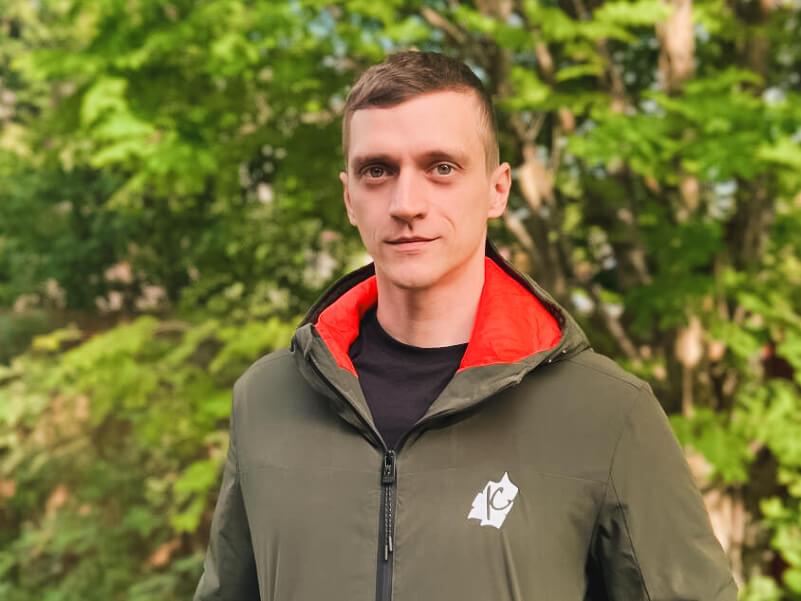 I have been a passionate web developer since 2010 working with Kick Collective as a freelance developer since 2021. My goal is to build flexible, fast-working and highly customizable responsive web solutions, which suit the modern creative and operational demands of Kick Collective clients.
Originally from Cheltenham, England, I was listed as one of the UK advertising industry's 30 Under 30 in 2017 for creative work on brands including BMW, L'Oreal and Unilever. I joined Kick Collective when I moved to Sydney in 2020 and am responsible for client graphic design projects ranging across print and digital.
I'm based in Kent UK, and have been involved in the creative sector for the past 15 years. I've been lucky enough to work with some awesome clients such as Virgin Media, The Guardian, The Independent, Fujitsu & more. I joined Kick Collective in early 2021 and am responsible for client graphic design projects ranging across print and digital.
We are a team of passionate and hard-working individuals seeking peers who possess the same deep love of horse racing and a deep desire to break free from the ordinary by exploring uncharted territories.
Passionate advocate with a deep passion for thoroughbred horse racing. Your enthusiasm should shine through in your work, bringing the excitement and beauty of the sport to life for our audience.
Creative trailblazer with a thirst for out-of-the-box thinking and innovative marketing campaigns. Show us how you will push the boundaries, disrupt the industry, and leave a lasting impression.
Keen student of horse racing and marketing, with extensive knowledge of race events, jargon, key stakeholders, and the overall racing landscape. Your expertise is the driving force behind our authentic and impactful campaigns. You should possess a deep love of learning.
Team player who works best in a collaborative environment. Your ability to inspire and collaborate will foster an atmosphere of creative synergy.
A dynamic individual who thrives in a fast-paced, ever-changing industry. You embrace challenges, adapt quickly, and possess the resilience to navigate hurdles with grace.
Our
latest
exciting
global
vacancies
Join the Kick Collective Team as an Account Manager Join Kick Collective, an awesome and...