Launched in 2018, Kick Collective was established by Vicky Leonard who is on a mission to lift the standard of thoroughbred horse racing marketing.
"A rising tide lifts all boats. By fresh thinking, pushing for greater transparency and a better standard of marketing at an individual business level, the entire industry can grow and thrive." The global Kick team are driving unique and innovative marketing campaigns for industry leaders such as…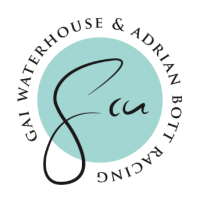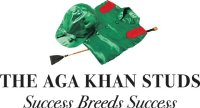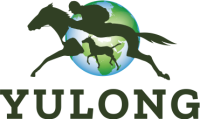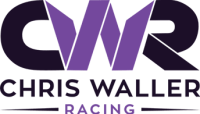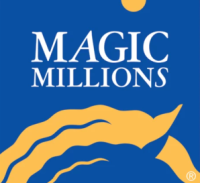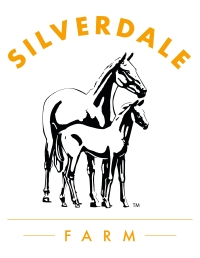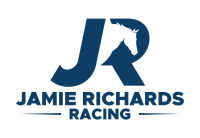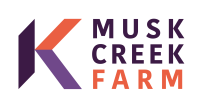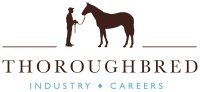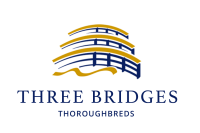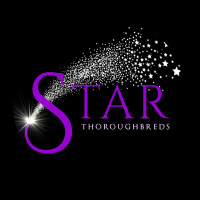 To see some of the content and campaigns we've crafted, view our portfolio page. Kick Collective is not a marketing agency for everyone.
If you want generic, don't come to us.
We are niche in our area of expertise, deeply engrained in the thoroughbred horse racing industry. This industry doesn't follow traditional marketing rules, so we break the rules of traditional marketing.
If you want old school, go to the old school; not to Kick.
We pride ourselves on looking at marketing through a modern, digital lens, continuously learning, evolving, and stretching the boundaries of what's possible. We challenge our clients to do their part in becoming leaders, pushing the standard of equine welfare and integrity in our industry.
If you want something that's been done before, find someone else to copy it.
We break free from cookie-cutter strategies and tired approaches. We challenge the status quo, igniting curiosity and inspiring change.
Seeking the cheapest option? You won't find it here.
We pride ourselves on delivering top-notch quality that matches its worth, with specialist knowledge and expertise that a generic marketing agency cannot deliver.
Excellence comes from collaboration and mutual respect. You listen to us, and we will listen to you. Together, let's create something extraordinary as we listen, learn, and grow side by side.
What does a
client look like?
You are excited by innovation and clever concepts. You appreciate clean, beautiful design that delivers a punchy statement. You know we live in a digital world that needs modern, mobile solutions.
You revel in the knowledge that as you blaze the trail, imitators will emerge – but you won't be caught napping, for you dance nimbly, forever a step ahead, maintaining your brand's dominance over cool marketing!
You are stallion farms, horse trainers, sale companies, syndicators, and vendors. We create your yearling sale content, launch your stallions, make advertisements, and build websites. We help you position your brand to be a leader in equine welfare and positive industry perception.
We understand the long-term goals of your business and will work with you to make sure your brand is best positioned to get you there.